---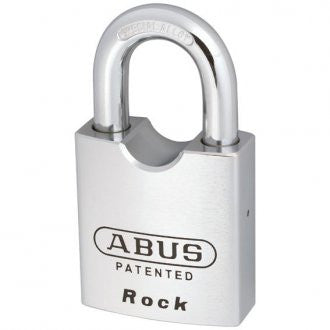 Features
Keyed alike or different.
Chrome plated hardened steel lock body.
Special hardened alloy steel shackle with Nano-Protect™ as standard.
Double ball locking.
Quick change shackle feature.
Easily converted from snap shut to key captive function.
Removable cylinder assembly for quick rekeying.
Incorporates the popular 570 style barrel.
Compatible with most restricted keying profiles.
Wide range of shackles in different sizes.
Wide range of accessories and spare parts are also available.
Supplied boxed.