---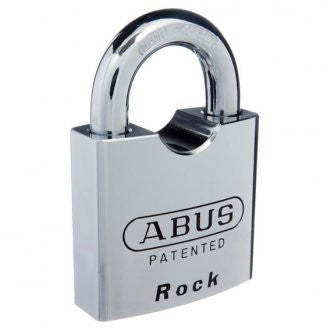 Features
80 mm chrome plated hardened steel lock body.
Double ball locking.
Removable core cylinder for quick rekeying.
Incorporates the popular 570 style barrel.
Compatible with most restricted keying profiles.
Shackles can be quickly changed for different applications.
15 mm shackle diameter.
40 mm horizontal clearance.
Special alloy shackle.
Range of shackle sizes.
Hardened anti-drill plate protects the cylinder.
Supplied boxed.