---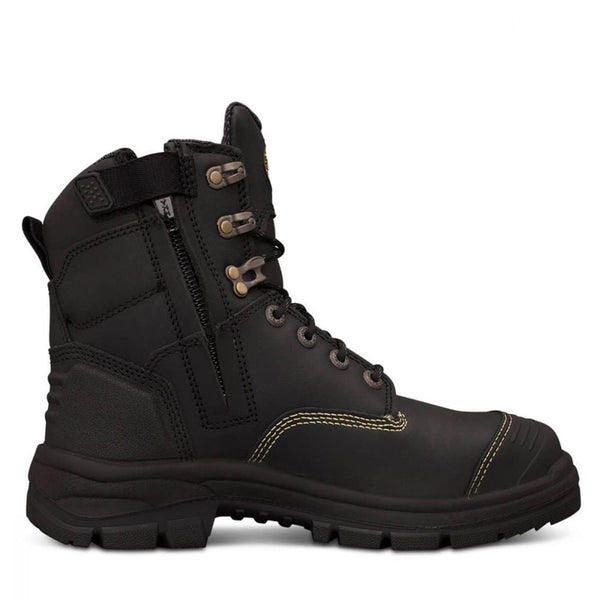 product code: 55345Z
150mm Black Zip Sided Boot 
Provides superior cushioning and shock absorption helping to reduce foot, leg and back fatigue.
Revolutionary anti-bacterial solution provides protection against odors, staining and deterioration caused by bacteria, fungus and other micro-organisms.
Features a convenient quick release side zipper for easier donning and doffing
HEEL guard for added stability and impact protection
Oliver COOL step® lining to absorb moisture and odors for optimum freshness and hygiene.